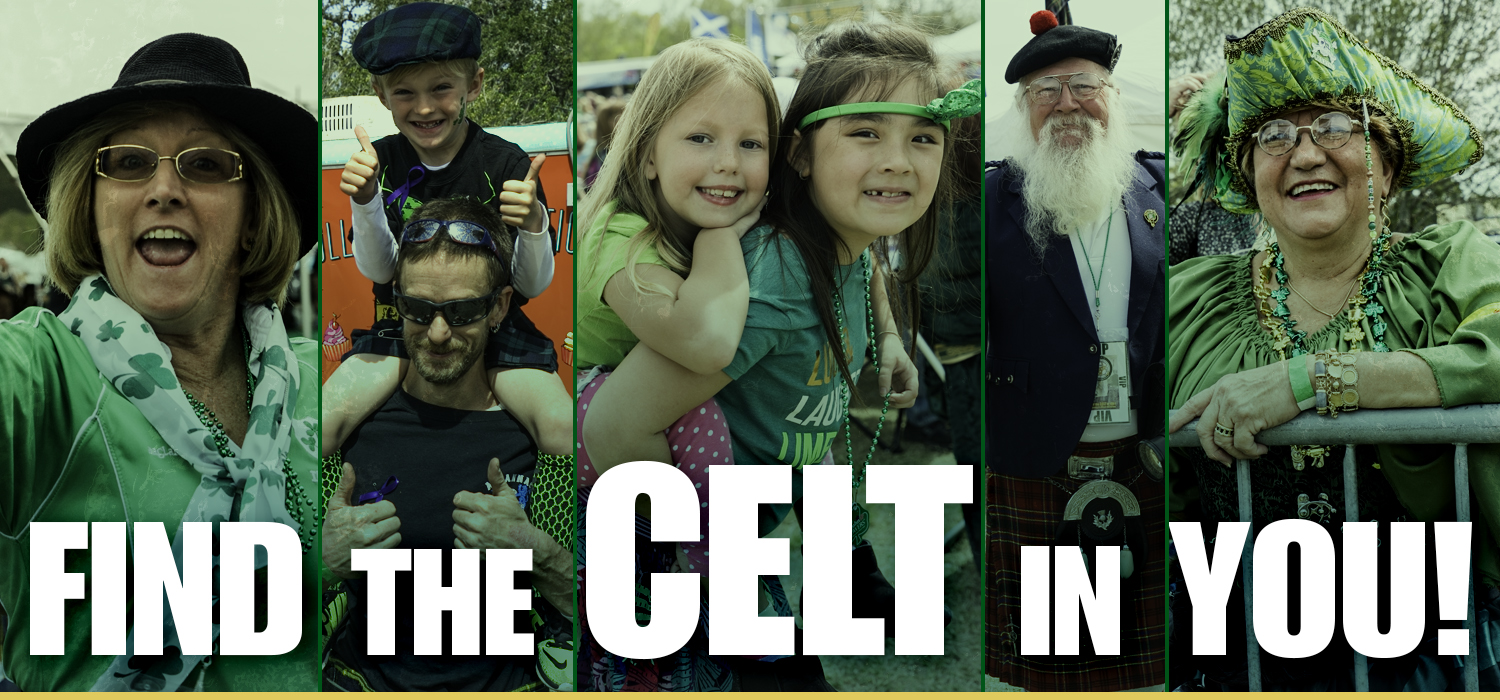 The St. Augustine Celtic Music & Heritage Festival was first produced in 2011 and has grown in popularity each year, winning multiple awards for Best Music Festival and Best Food Festival in the area.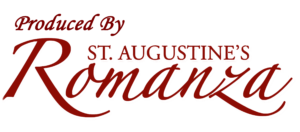 About the Celtic Festival:
The sounds of the ancient Celtic peoples of Scotland and Ireland are as alive today as ever in America's Oldest Celtic City at the St. Augustine Celtic Music & Heritage Festival, at Francis Field on Castillo Drive. Find the CELT in YOU as you take in the sights, sounds and tastes of centuries of European history in the Nation's Oldest City founded in 1565 by Spanish Celts. Highland Games athletes demonstrate their mind-boggling strength, Celtic Clans show their ancestral pride, Vendors offer up Celtic cuisine and handmade and imported Celtic crafts, and the St. Patrick Parade marches through the streets of the Ancient City's Historic District.
The hands-down favorite of the St. Augustine Celtic Festival is the MUSIC. Bands from Scotland, Ireland, Canada and around the U.S. play both traditional tunes and Celtic rock throughout the two-day festival.
Who runs the Celtic Festival? An amazingly talented and organized group of women. Whether you come to hear the great lineup of Celtic bands, to watch the athletes of the Highland Games, to shop with the many Celtic artisans, or to just enjoy the immersive atmosphere of Celtic culture and scrumptious food, you can thank several talented Celtic women for organizing The Finest Celtic Music Festival in the United States.  Pat Syeles (Festival Director), Lisa Mack (Entertainment Director & Stage Manager), Amy Galbreath (Field Manager), and Erin Bradshaw Rodriguez (Assistant Field Team) pull it all together each year. Read about them in this news article from Celtic Canada, pages 4-7 here.
About the Festival Producer: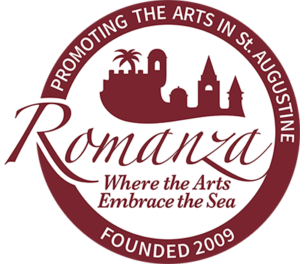 The St. Augustine Celtic Music & Heritage Festival is produced by Romanza-St. Augustine, Inc., a 501(c)(3) non-profit corporation. Proceeds of the Celtic Festival are used to promote the arts, culture and heritage of St. Augustine, Florida. For more information about Romanza-St. Augustine, Inc. visit Romanza St. Augustine.
Romanza also produces the St. Augustine's St. Patrick Parade in March and St. Augustine's Romanza Festivale of Music & the Arts held each year in May. Romanza Festivale is a collaboration of dozens of arts, culture & heritage organizations offering a variety of productions & exhibitions in a multi-day extravaganza that highlights what St. Augustine has to offer. Many of the events are free.
In addition, Romanza also hosts quarterly Gatherings at local restaurants. These Gatherings are a compellingly unique and comfortable opportunity for the creative community to socialize, communicate and share ideas and information. This networking program is open to all individuals and cultural organizations, members and non-members alike.
Romanza's Board of Directors:
Albert Syeles
Kathleen Vande Berg
Patricia Syeles
Lisa McPhillips Switkin
Glo MacDonald